New update of this tool. Few days ago Abel Carrasco contacted me with some suggestions for Atari Fontmaker…
Most recent version is on central Atari FontMaker page.
Unfortunately I don't have Delphi installed so I provided my sources and he already added new feature and sent me this updated version for publishing.
Version 1.3.5 contains new export modes, you can export your font in ASM,ACTION and BASIC form.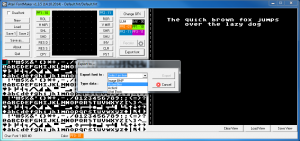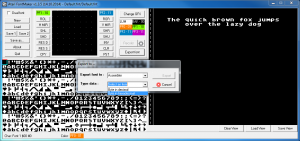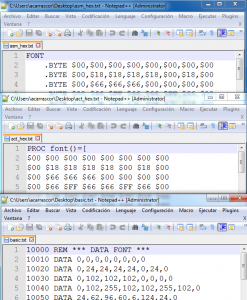 Download:
Please download Atari FontMaker from its main page.