Citoplazma demo is my second project which was recently moved to sourceforge. I was quite surprised that old binary was still crashing somewhere in the middle of demo, so I looked into it and performed some dirty fixes. Demo runs correctly now… at least in Altirra 2.6, but I hope it also runs well on real HW.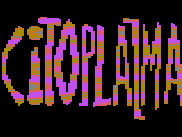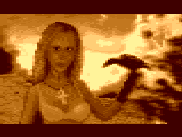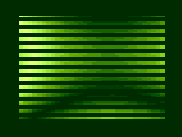 Updated version is also on sourceforge or in original post here.
Info
This post has been displayed 2841 times.
Leave a Reply